In a blog post from August, Seumas Fantham reflects on the Todd Foundation's funding of youth employment initiatives across Aotearoa New Zealand.
Over the past 8 years, the Todd Foundation "invested $3.2m into high-trust relationships and youth employment initiatives" in several regions. Instead of "asking for time consuming written reports, [they] provided a space for leaders from each of the regions to come together every year to share what was working well, the challenges that inevitably arise over time, and to explore/workshop new ideas."
Some of the learnings include:
*Local leaders are an important part of successful collaboration
*Small shifts can make a huge impact
*Investing more time into listening and becoming comfortable with ceding power to local community partners is crucial
*Young people can and should be involved in making decisions about their futures
Some of the challenges include:
*Collaborating can be messy and slow
*It can be difficult to measure impact
Seumas concludes that "while the sun is setting on our focus on place-based youth employment … the insights from this project continue to inform our work today. While we are no longer funding many of these groups we keep in touch and seek their sage wisdom from time to time. In the current chapter of the Todd Foundation, we have a national level focus supporting groups like Youth Employability Aotearoa and the Driving Change Network which our place-based community partners are part of. Through our work in the regions we developed a deeper understanding of some of the national level challenges that affect youth employment – That is why we are now focused on change at the national level."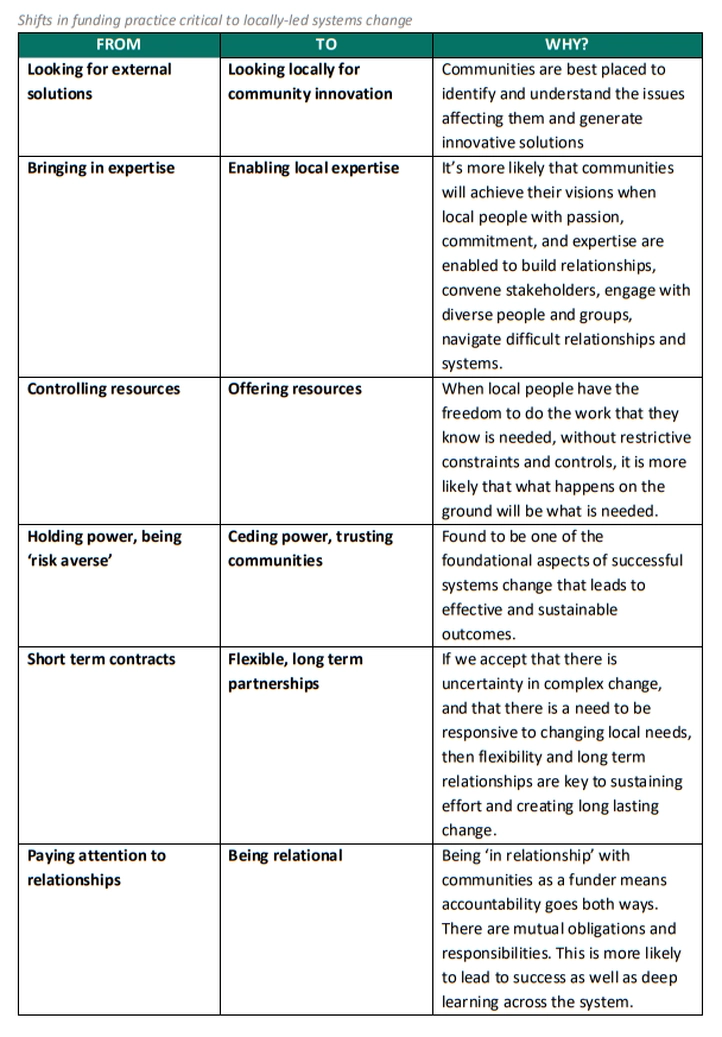 To read more, click here.